Finding a Sacramento Family Law Attorney quickly is important. Contact me for a Free Consultation.
Contact Matthew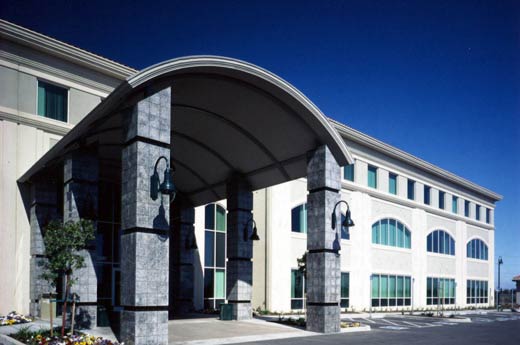 CONTACT MATTHEW
For your convenience, I offer multiple contact methods:
Online form
You can fill out the online form to the right. I will respond to your message as soon as possible.
Email
mbrosenthal@mbrosenthal.com
Email is a great way to contact me.
Phone
(916) 877-6177 Please feel free to call me during normal working hours (8am to 5pm M-F). You can also call me via Skype.


Fax
(916) 667-8320
Office / Mailing Address
Since I work out of my home, I meet with clients and potential clients by appointment only in conference rooms conveniently located throughout the Sacramento region. Please contact me to schedule an appointment.
My mailing address is:
9328 Elk Grove Blvd., Suite 105-241
Elk Grove, California 95624