Finding a
Sacramento Family Law Attorney
quickly is important. Contact me for a
Consultation.
Contact Matthew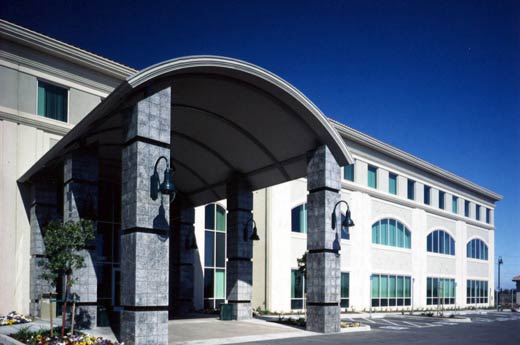 CONTACT MATTHEW
I offer free phone consultations for 30 minutes. My fee for 45 minute in-person consultations is $50. Retainer fees vary depending on the complexity of your case, but are generally $2,000-$3,000. For your convenience, I offer multiple contact methods:
Online
Please fill out the form on the right-hand side of the page. I will respond to your message as soon as possible.
Email
mrosenthal@mbrosenthal.com
Phone
(916) 877-6177
Please feel free to call me during normal working hours (8am to 6pm M-F).
Fax
(916) 330-4131
Mailing Address
Law Office of Matthew B. Rosenthal 2388 Maritime Drive, Suite 110, Elk Grove, CA 95758