Finding a
Sacramento Family Law Attorney
quickly is important. Contact me for a
Consultation.
Contact Matthew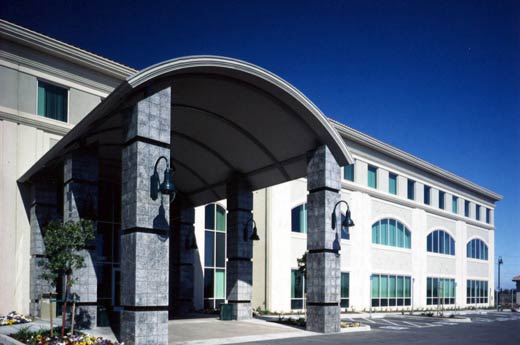 CONTACT MATTHEW
I offer free telephone consultations for up to 30 minutes. In-person consultations cost $50.00 and are limited to 45 minutes. All consultations must be paid in cash prior to commencing the consultation unless Matthew Rosenthal is retained, in which case checks and credit cards are accepted and the initial consult fee is refunded. Retainer fees vary depending on the complexity of your case, but are generally $2,000-$3,000. For your convenience, I offer multiple contact methods:
Online
Please fill out the form on the right-hand side of the page. I will respond to your message as soon as possible.
Email
mrosenthal@mbrosenthal.com
Phone
(916) 877-6177
Please feel free to call me during normal working hours (8am to 6pm M-F).
Fax
(916) 330-4131
Mailing Address
Law Office of Matthew B. Rosenthal 2388 Maritime Drive, Suite 110, Elk Grove, CA 95758